Stories of Our ProjectsDomesticOverseas
Recycling Business Supports an Environmentally Conscious Automobile Industry
Toyota Tsusho is proud to operate a unique recycling business capable of recycling resources throughout the automobile lifecycle, from the metal scrap generated during the manufacture and processing of auto parts and automobiles, through to the recycling of end-of-life vehicles.
Our Green Metals business collects and processes metal scrap from manufacturing sites in North America, Europe, China, South Africa and other regions. Since 2000, in conjunction with automakers' expansion of manufacturing outside Japan, Toyota Tsusho has been committed to global resources recycling, primarily through Green Metals.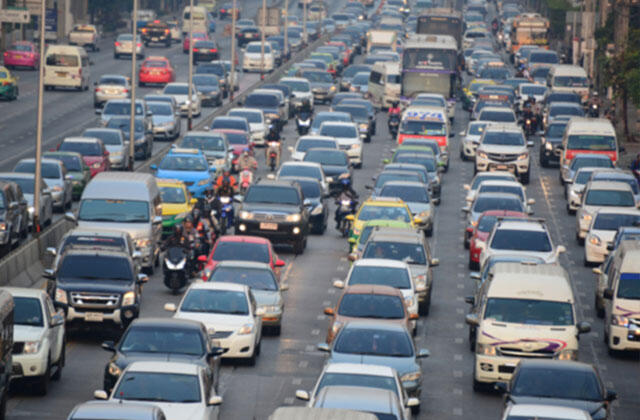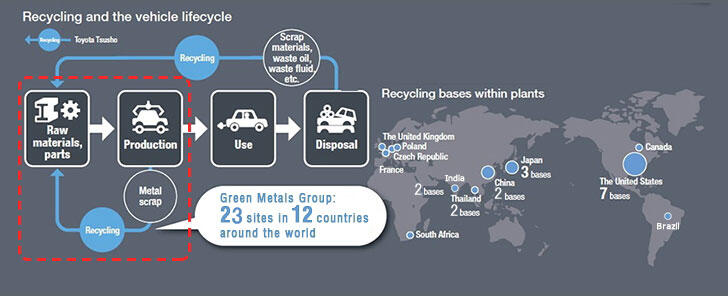 Green Metals Group Born Out of Trading Expertise
Green Metals launched its first resources recycling site in Georgetown, Kentucky in 2000. The company's resources recycling business experienced rapid growth during its early years in tandem with Toyota Motor Corporation's acceleration of manufacturing operations outside Japan. As the Toyota Tsusho's primary recycling company, Green Metals didn't stop with North America. Instead, it rapidly built up a global recycling network with new sites in Europe, China, and South Africa.
Green Metals uses its own facilities and machinery to recycle resources. Under its original business model, however, the company acted as an intermediary, collecting scrap metals generated during automobile and auto parts production processes through local scrap metals partners without maintaining its own facilities or machinery.
Green Metals then shifted its business model from asset-free to self-owned assets. In fact, the establishment of the Green Metals Group marked a decisive change in Toyota Tsusho's recycling business model. Toyota Tsusho leveraged its trading know-how in providing products and services matching customer needs to make new investments into the recycling business.
Resource-recycling Model for Automotive Industry
*1

Supply materials for consumption

*2

Collect used materials for reuse and recycling, and return the recycled materials to manufacturers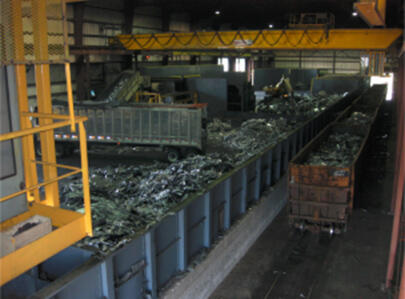 Becoming a Comprehensive Recycler of Factory Waste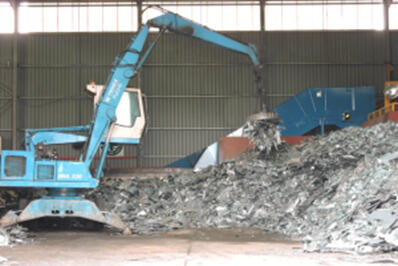 The Green Metals Group promotes recycling, reuse, and reduce (3R) together with long-established sister companies Toyotsu Recycle Corporation, Toyota Metal Corporation, and Toyota Chemical Engineering Co., Ltd. Moving forward, the Green Metals Group and these companies will collaborate further to combine their individually developed businesses and functions. This will allow them to jointly act as a one-stop recycling service and expand the recycling scope from metals to effectual recycling of all types of factory waste. The aim is to expand the business domain through new models designed to meet customer needs.
2019年04月01日