Toyota Tsusho Enters Operational Partnership with FINDEX, Which Develops and Sells Medical Systems and Equipment
2022-05-06
Toyota Tsusho Corporation ("Toyota Tsusho") announced today that it has signed an operational partnership agreement with
FINDEX Inc.
("FINDEX") with the aim of improving convenience for medical institutions and healthcare professionals and to contribute to the improved efficiency of medical treatment.
The medical industry in Japan is facing a variety of issues, such as labor shortages due to declining birthrates and an aging population as well as disparities in medical care across regions. In addition, issues such as exhaustion in the medical field and medical care access limitations caused by the spread of COVID-19 are becoming more apparent. The resolution of these issues through the further promotion of DX is desired.
2. Operational Partnership Purpose and Future Development
The medical information systems developed and sold by FINDEX have been introduced at many university hospitals in Japan. The "GAP-screener" visual field testing device developed by FINDEX is expected to contribute to the early detection of visual field disorders. In addition, the "Claio" image filing system enables the management of medical data and improved efficiency of medical treatment services.
Toyota Tsusho will contribute to improving access to medical care, promoting DX in the medical industry, and developing preventative medicine by selling FINDEX's medical information systems and visual field testing devices to medical institutions in Japan and overseas.
To begin, Claio will be introduced and operated on a trial basis at Sakra World Hospital, which is operated by Toyota Tsusho and SECOM Medical System Co., Ltd. in India, to improve the convenience and efficiency of medical treatment at the hospital. Toyota Tsusho will contribute to the development of the healthcare industry in India by introducing Claio at medical institutions in India, which has the world's second largest population and a very large market.
Toyota Tsusho will promote its efforts to contribute to the realization of a society in which everyone around the world can receive equally safe and reliable medical care and lead healthy and prosperous lives through the use of developed networks and systems.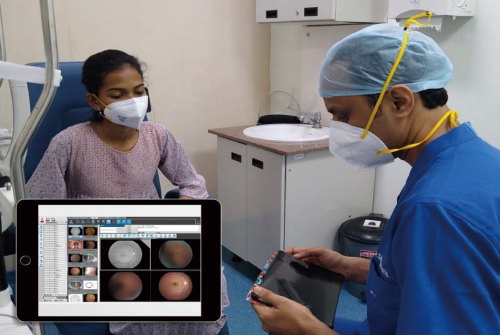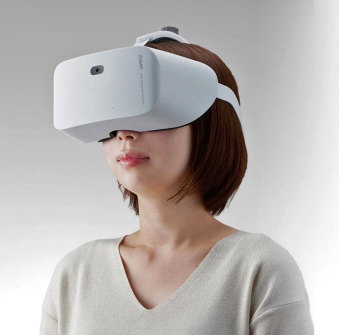 | | |
| --- | --- |
| Company name | FINDEX Inc. |
| Location | 1-7-2 Otemachi, Chiyoda-Ku, Tokyo |
| Representative | President and CEO Teruo Aibara |
| Established | 1985 |
| Capital | 254.25 million yen |
| Business description | Medical system business, etc. |
The information in this release is current as of the date of announcement.
Please note that information may change after the date of announcement. Thank you in advance for your understanding.