Toyota Tsusho Group to Present Reliable and Safe Products for Vehicle Operation and Maintenance at Messe Nagoya
- Proposing Next-generation Solutions Utilizing AI Software and Bio-information Acquiring Wearable Technology -
2018-11-01
Toyota Tsusho Corporation (Toyota Tsusho) announces that it will display a booth at Messe Nagoya 2018, the largest multi-industry exhibition event in Japan, to be held from November 7-10, 2018. It will present next-generation solutions for vehicle operation and maintenance handled by its wholly-owned subsidiary, Toyotsu Automotive Creation (TAC).

In recent years, the automobile industry has entered a once-in-a century period of change, including advances in CASE (connected, autonomous, shared, electrification) technology. In this context, methods of building and utilizing cars are undergoing major changes. In order to offer solutions for new issues that are therefore arising in the manufacture and use of cars, TAC is aggressively tackling new business avenues. These include the development of next-generation products and platforms utilizing AI software and bio-information acquiring wearable technology.

At Messe Nagoya 2018, TAC will display next-generation solutions for the operation and maintenance of vehicles in the aim of contributing to an accident-free society based on the theme of "Taking Safety One Step Further."
Mobileye

Developed in Israel
Collision safety warning equipment that can be fitted to vehicles after purchase

UVeye*

Developed in Israel
Automatic inspection equipment for vehicle underbody

Solution to prevent sleeping at the wheel

Health management and automatic sensing of falling asleep at the wheel based on bio-information from the drivers

Sapotoyo Plus

Genuine Toyota product to assist in more comfortable outings
*The UVeye will be presented in Japan for the first time at this exhibition. It features advanced imaging and analysis with 3D photography and speedy automatic sensing functions with AI technology. It can make vehicle inspections more fair and reduce the required manpower. In light of fears regarding future insufficiencies in inspectors and mechanics, it is anticipated that this technology will be used for vehicle inspections, fleet vehicle maintenance and used vehicle assessments etc.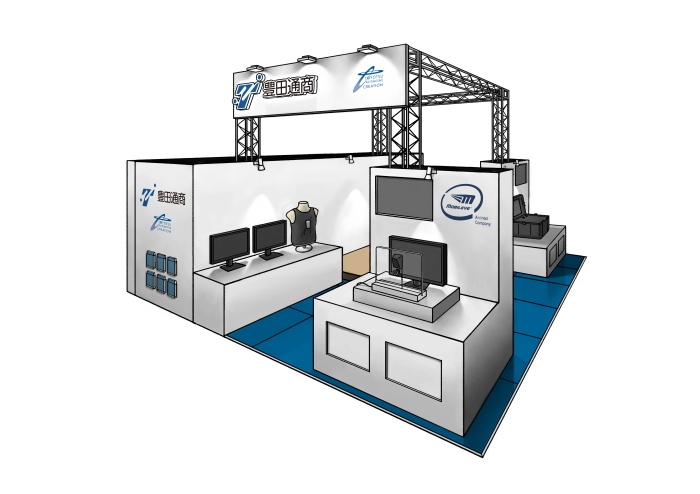 Title

Messe Nagoya 2018

Dates

November 7–10, 2018

Venue

Port Messe Nagoya
(Nagoya International Exhibition Hall)

Sponsor

Messe Nagoya Executive Committee
(Composed of: Aichi Prefectural Government, City of Nagoya and Nagoya Chamber of Commerce & Industry)

Exhibition scale

Over 1,400 companies

Expected number of visitors

65,000
The information in this release is current as of the date of announcement.
Please note that information may change after the date of announcement. Thank you in advance for your understanding.